Healthy Skin
is Beautiful
Skin
Healthy Skin is Beautiful Skin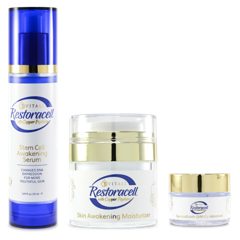 Quality Organic Ingredients. Every Product. Every Bottle. Every Time.
Our proprietary blend of the highest quality ingredients not only give you the best results but are hypo-allergenic and safe for sensitive skin.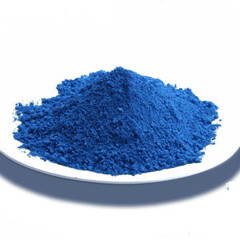 Invigorates aging stem cells, improves firmness, elasticity, hydration, hyperpigmentation, and photodamage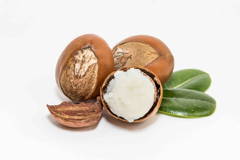 Extract from fruit of the Shea Tree, known for healing, relaxes irritated and stressed skin, naturally protects from UV rays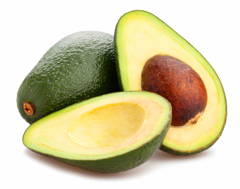 Replenishes, smooths and softens skin, promotes collagen production
Moisturizes and prevents water loss, prevents premature aging, reduces redness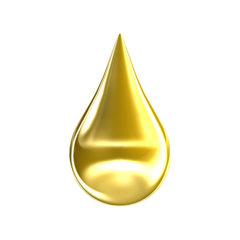 Antioxidant that protects skin cell damage from free radicals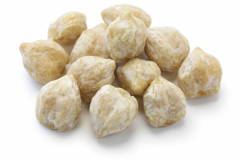 Full of antioxidants such as Vitamins A, C, and E, which protects against environmental damage, improves elasticity and suppleness, absorbed by the deepest layers of the skin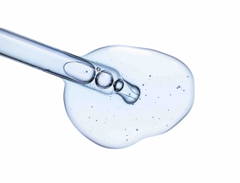 Attracts and retains moisture and causes the skin to appear plump, reducing the appearance of fine lines and wrinkles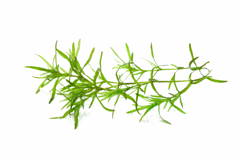 Moisturizes and regulates the tone and texture of skin, can also reduce cellulite.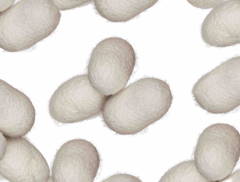 Rejuvenates skin tone and reduces wrinkles, strengthens and repairs cuticles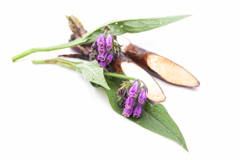 Promotes natural skin exfoliation which keeps skin smooth, soothes and protects the skin
Blue Means Quality. Blue means Results. The blue color in Restoracell's Copper Peptide skincare line means that our products have the right amount of Copper Peptides (GHK-Cu) needed to work on your skin. From the deep blue of the serum to the blue tint of our Moisturizer and Eye Cream, our formulas are the most potent GHK-Cu formulas on the market. And that means they can fight aging skin by penetrating deep beneath the outer skin layer to generate elastins and collagen, signaling the production of new, youthful skin and neutralizing wrinkle-causing free radicals. Learn more about how blue copper peptides fight wrinkles, aging skin, pigmentation, crepey neck, baggy eyes and more!
Restoracell is "the most potent GHK-Cu serum on the market! Potent anti-ager, pigment corrector, oil controller, skin tightener...the list goes on and on!!! Bravo for Restoracell!!!!"
- Casey Powell, PA, Dermatology

Vitali Skin Care was founded with one idea in mind, to create quality skincare products that give our customers results. Committed to using only the highest quality organic ingredients, we only create products we would use ourselves and recommend to our friends and family. You can rest assured we bring this commitment to every product, every time.
Your Satisfaction Guaranteed. Period.
I'm so sure that you'll be more than satisfied with Restoracell Skincare, that if you are not I'll refund your money.