Before and After
Healthy Skin 
is Beautiful 
Skin


Photos from actual Restoracell product enthusiasts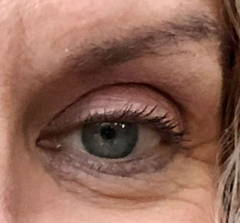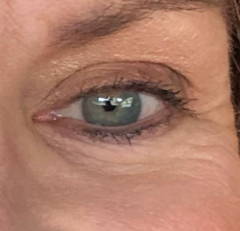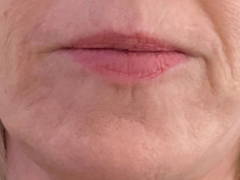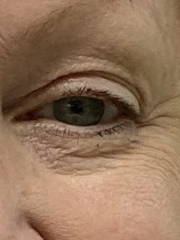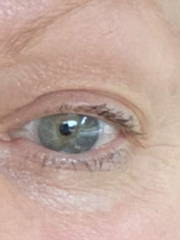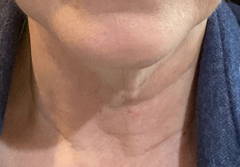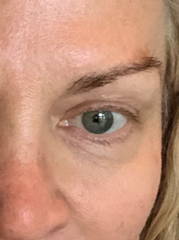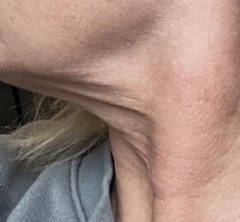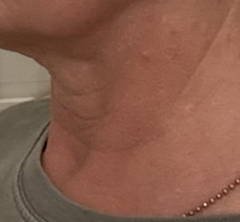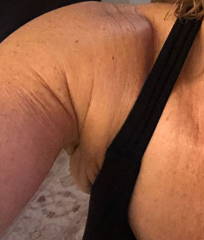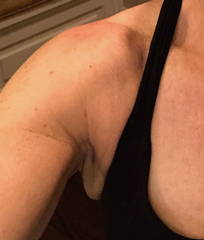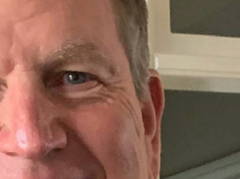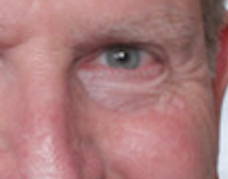 We Couldn't Have Said it Better Ourselves...
We are sure you'll get results - that's why we offer a money-back guarantee.  But don't just take our word for it, hear from those using Restorcell now....and getting results!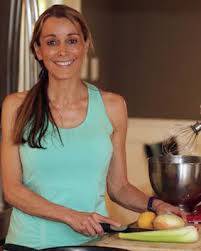 "I love the feel of the serum and the richness of the creams. I have started to see reduced wrinkles around my eyes and fading of some discoloration on my face.  I turn 60 this year and this is the best gift I can give myself as I refuse to grow old gracefully."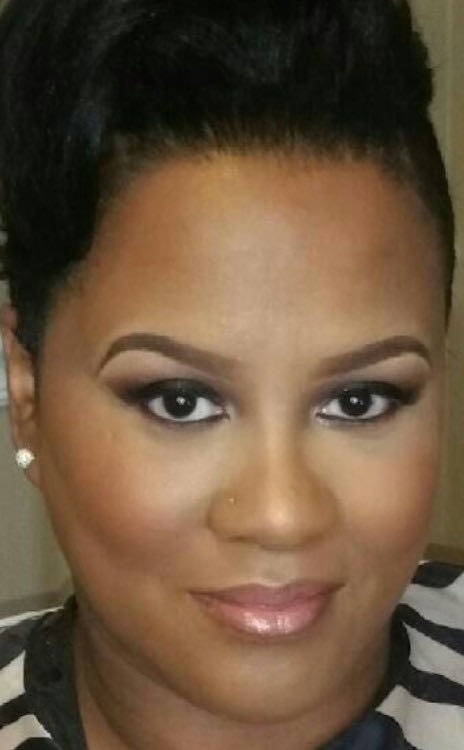 "I am 51 years old and have undergone chemotherapy which left my skin dehydrated and crepey. I thought I would never have my pre-treatment skin back. Restoracell transformed my dull, dry skin into softer, glowing skin like I had in younger years.  
I am so thankful to Restoracell!"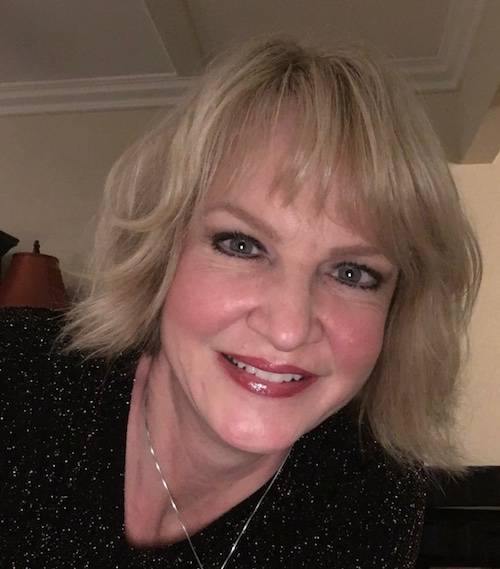 "As the owner of a Med Spa, my Skin Care Specialists and I are always researching the newest discoveries to optimize our skin rejuvenation treatments. Knowing Copper Peptides can rejuvenate aging skin cells and act as a powerful antioxident, we were anxious to incorporate Restoracell into our skin care protocols. The results have been remarkable in achieving tighter, smoother, more refined skin texture and tone. And, feedback from our clients using the products at home has been nothing short of exiting! If you're in the Memphis area, come see us at The Spa Midtown and we'll show you why we love Restoracell products!
"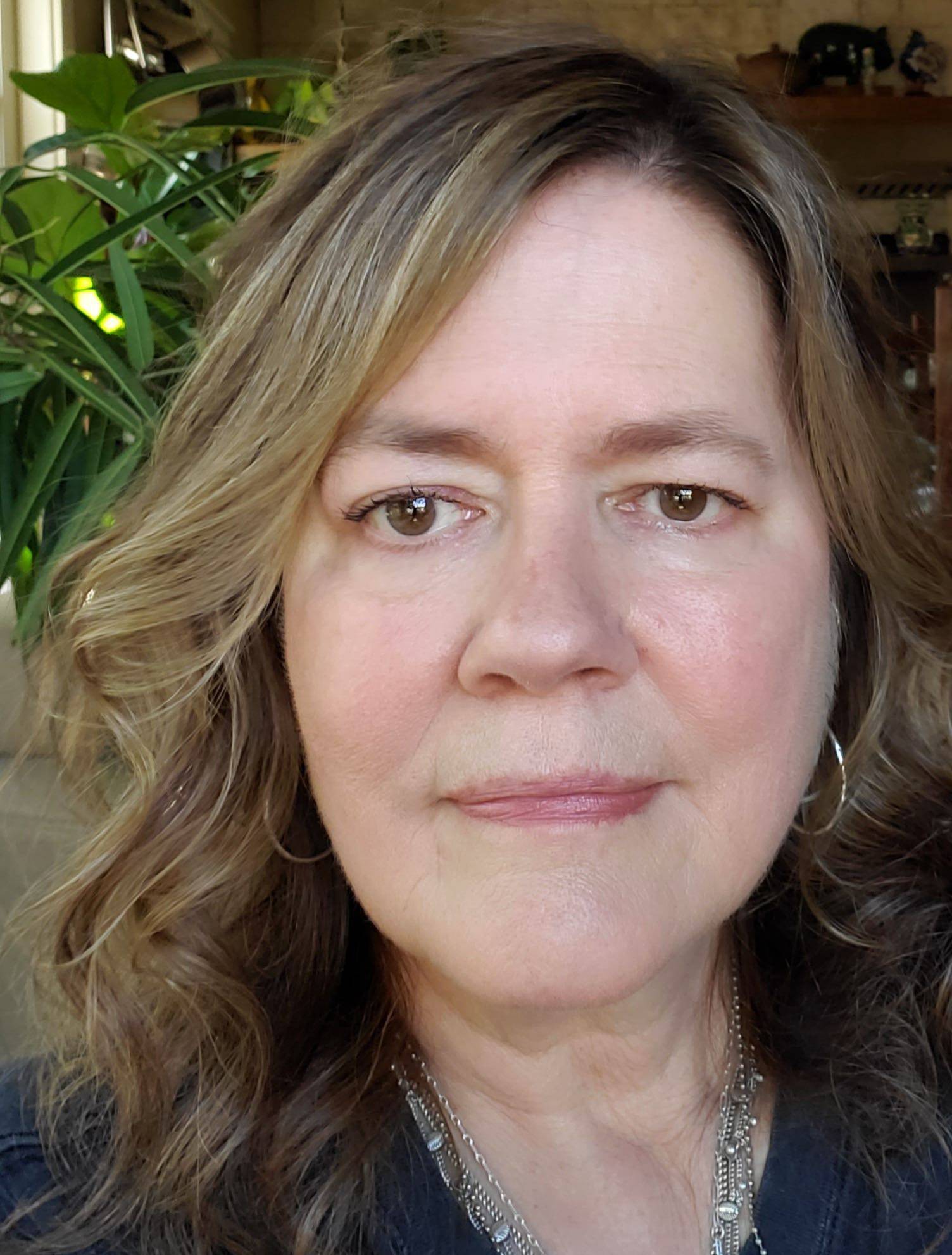 "
I have been using the products twice a day for about 2 weeks and LOVE them! My skin has never felt so good...it is so hydrated, soft, and glowy! I am so happy with the products that I ordered more and am excited to see how my skin looks in a month or so. Thank you for developing Restoracell!
"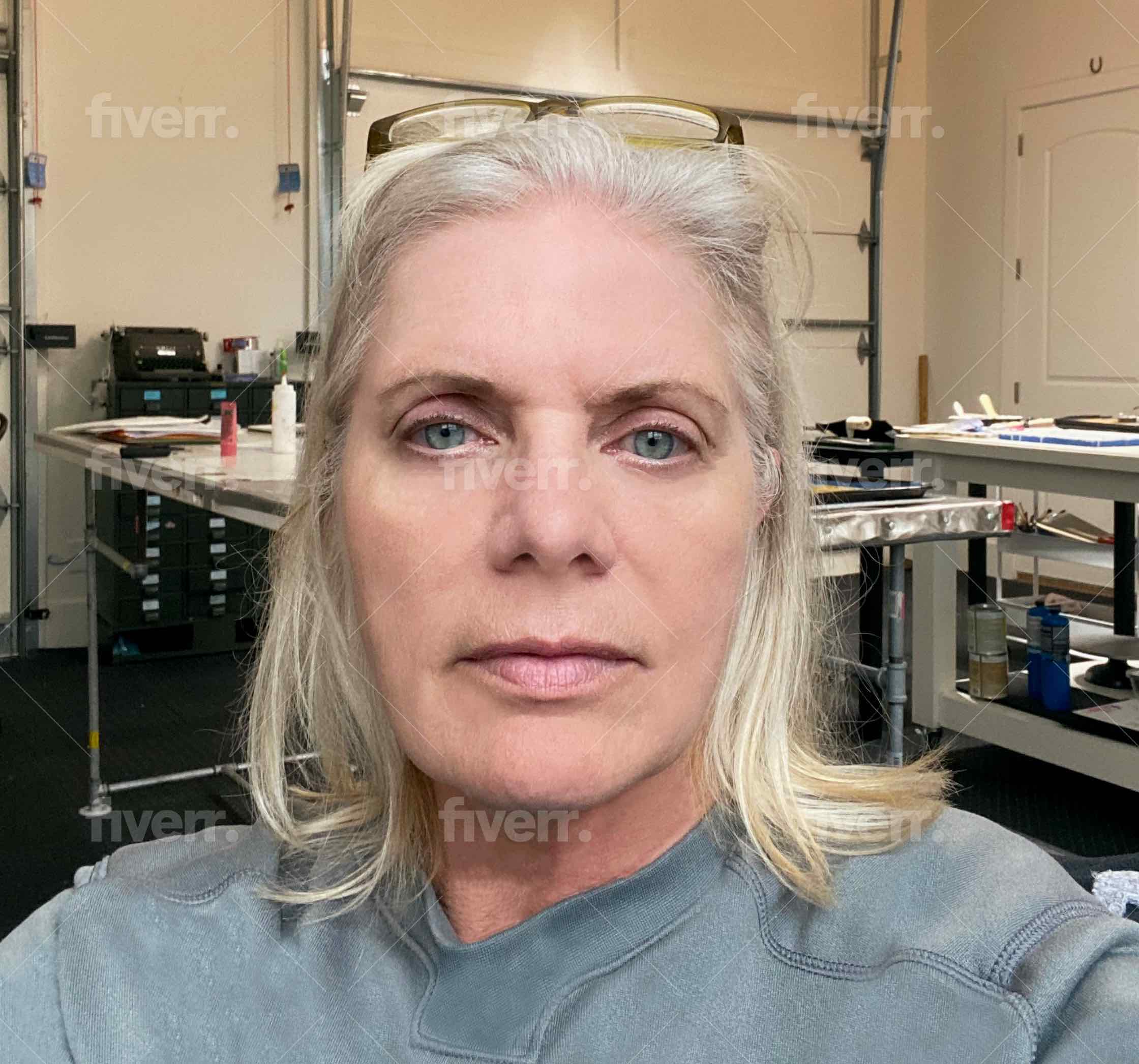 "Things I'm noticing with Restoracell: *my eyebrows & eyelashes are thicker. *Eyelashes are longer. *my overall skin tone is smoother *I have VERY sensitive skin, and haven't had breakouts from this *In general my skin feels healthier. I will be placing another order soon!"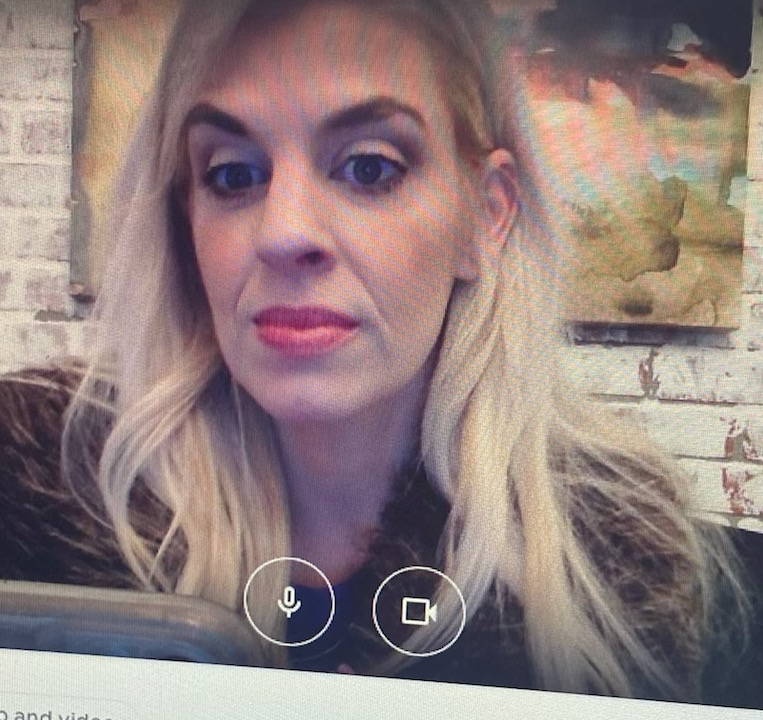 "I have been using the full set of Restoracell products 2x per day for the past 2 months and see real changes in my skin. I was on a Zoom call for work last week, presenting on camera. After the call, I received a text from someone that was on my meeting saying that my skin was glowing and looked flawless."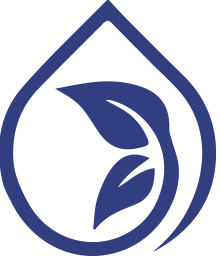 "
I love these products! Having just turned "70", I was feeling a need of something. My skin was showing too much age... sagging, dullness. The Restoracell came into my life. I have only been using it for about 2 weeks, but already I am seeing changes. My skin feels softer, there is less sagging, and the dullness if becoming lighter. Now I do not miss a morning or night applying it. It feels so soft and smooth. Thank you, Restoracell!
"
"I am 73 years old and I have been using various creams for my face trying to beat old age up. I was given a sample of (this cream) to try to aid in the fight against "wrinklemania" and was shocked at the difference it made in the quality of my skin, the smoothing and filling of my wrinkles and best of all the elimination of my Seborrhea. Yes, I said "the elimination" of my Seborrhea!! The wrinkles over my upper lip are filling in and my face feels so healthy. It is incredibly smooth and non-greasy. I recommend it to anyone young or old to try this product and see for yourself the difference it will make.
"
Read more of what our customers are saying?